Please follow the below instructions to set up the NetSuite connection in Integrator.io.
1. Go to Tools & Resources → Connections → New Connection.


2. Fill the details as shown in the below screenshot.
Select the Connection as NetSuite → It will open up a connection setup pop-up
Select the required NetSuite environment (Sandbox/ Production)
Add Token ID & Token Secret that has been already generated from the following instructions.
Please enter the proper NetSuite account ID. Please click here to know the steps about how to get the NetSuite account ID.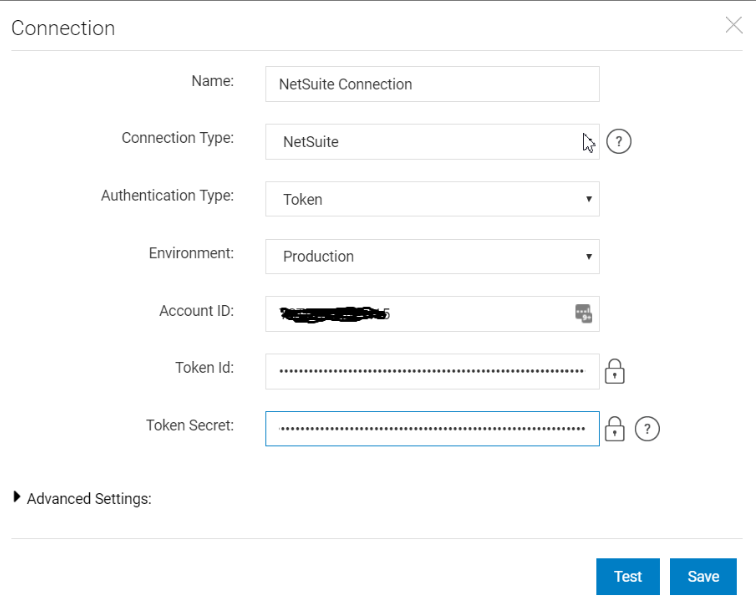 NOTE: If you are installing the integration in the Sandbox instance, please make sure to select the Environment as Sandbox2.0 and the account ID as 1234_SB instead of 1234-SB.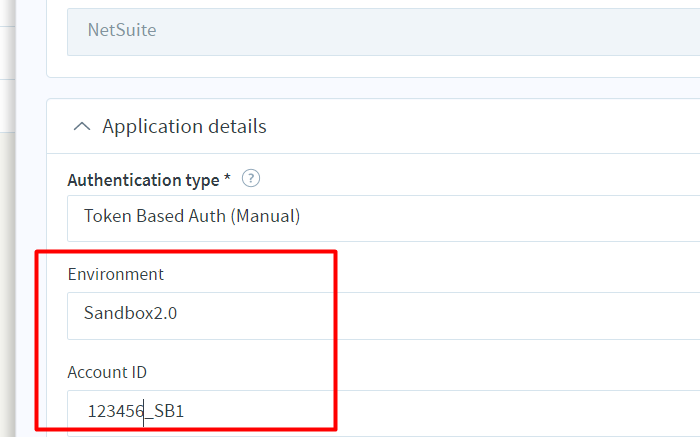 3. Click Test and if it shows as working fine as below then save and close it else retry it by entering the correct values.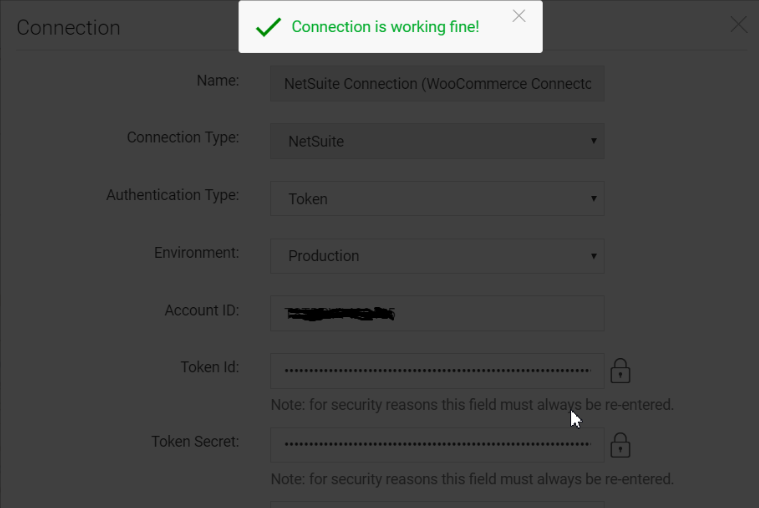 ---
Questions
Contact us through the support widget and send us any comments or questions!